New member
Hello I was just wondering if anyone knew the difference between the following distribution addresses for the Lancaster production of Davidoff Cool Water:
DIST.:
LANCASTER_GROUP U.S.A.
NEW YORK, N.Y. 10151
and
DIST.
LANCASTER GROUP US LLC
NEW YORK, N.Y. 10016.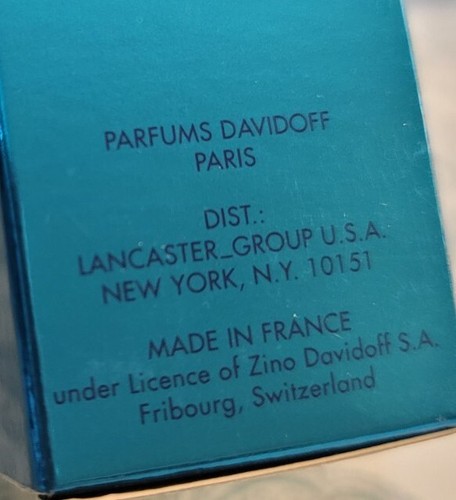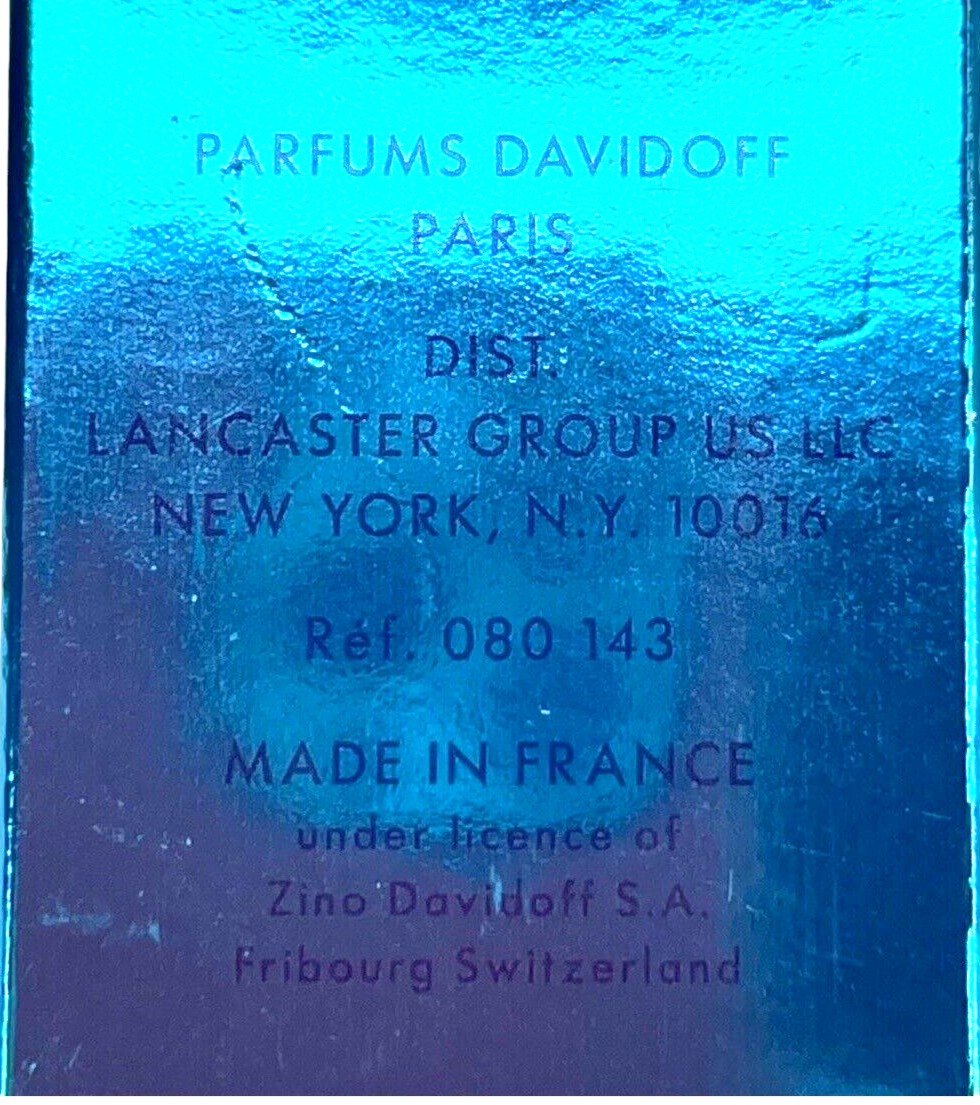 I was browsing some Lancaster Cool Waters on eBay where I noticed the different zip codes (10151 and 10016) and the difference in "Distributor" names ("LANCASTER_USA GROUP" and "LANCASTER GROUP US LLC"). Would anyone be able to tell me the difference between the two and if possibly one is fake? Thanks!