Basenotes Member
NISHANE from Istanbul is spreading its wings and the creators of this niche brand gave a beautiful presentation at their
first European dealer; Essie Darling in Rotterdam (Netherlands)
In 2015 more European dealers will be added to their network, while their website will be up and ready soon.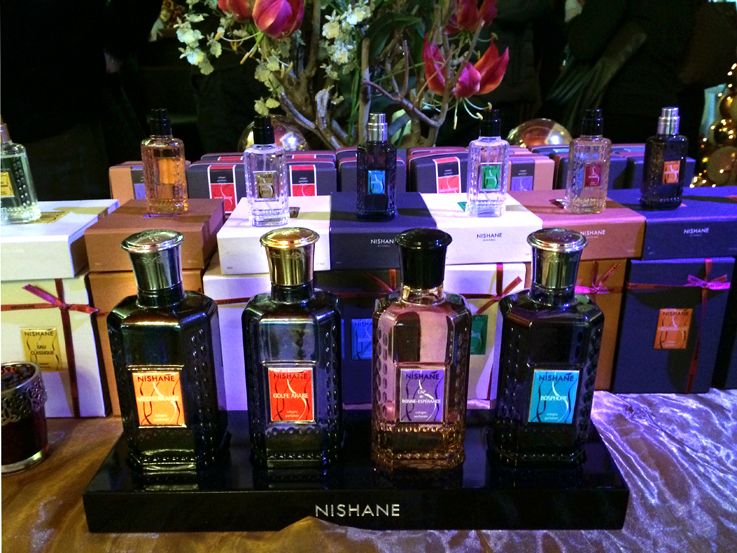 I was at the presentation and was impressed by their creations and their presentation,
but I must add that I find it very difficult to try more than three scents in a row.
For now I bought the cologne perfumée Golfe Arabe and I hope the ingredients are readable.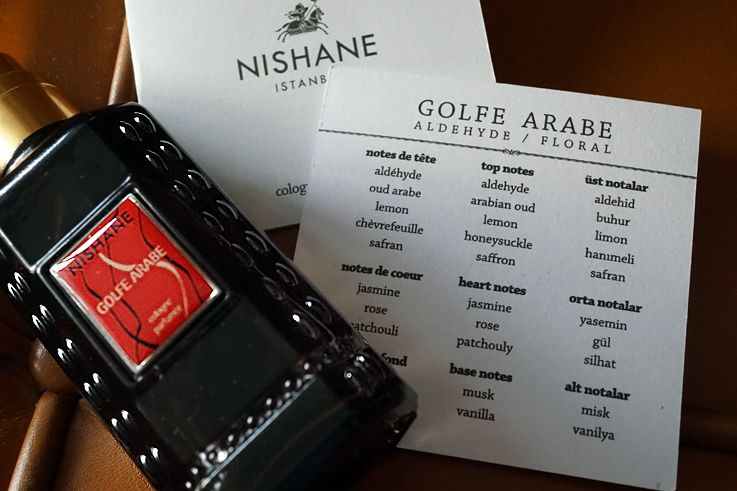 The perfume line will go on sale early 2015 and are packed differently.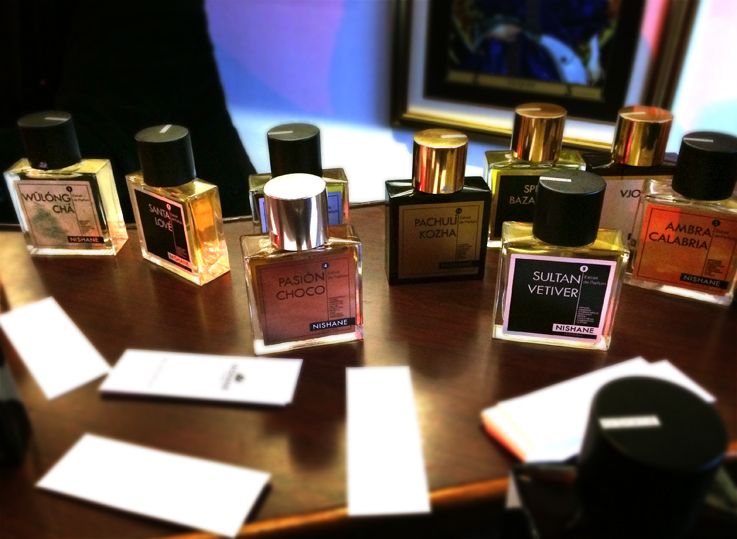 The picture underneath shows Murat Katran, one of the two creators of Nishane, doing his presentation at the
perfume bar at 'Essie Darling'.
Very passionate people and it was great talking to them.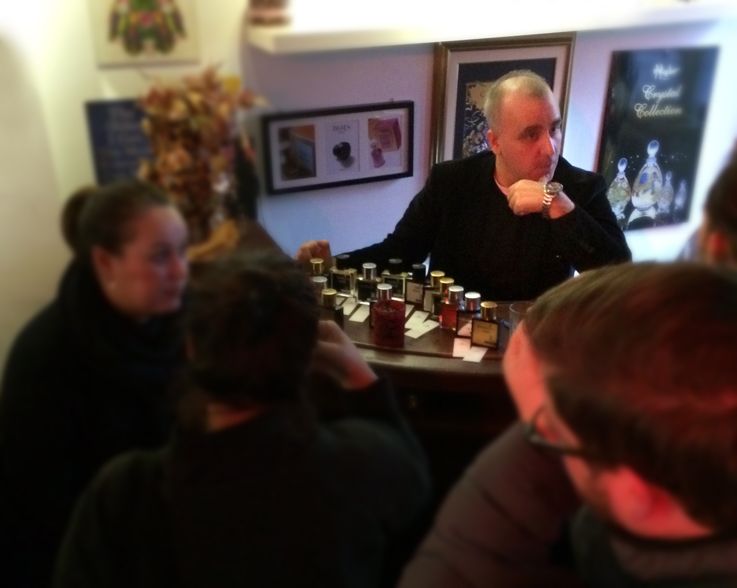 I would say keep an eye on this brand, even while it is still not easy to get, but I am sure many of you will like it a lot.
A digital brochure with all the info about their Cologne perfume is available from their website.
The website is under construction I just noticed, but the download link for the brochure works.
Have wonderful holidays everyone !
Last edited: