Be Here. Now.
Basenotes Plus
I miss you all so much - I feel like its been ages since I've posted. I love the new site.
My dad is in town (he's already been here for 11 days) and we got to see each other only 4 times because...I got the flu. A full week of being sick and now I'm still coughing up a lot of congestion (so much that I coughed so much I strained my groin, technically called an 'inguinal strain' which has mild pain and I've had to ice and take Advil for - sigh). I haven't been that sick in a while - I detoxed from coffee while I was sick because I couldn't even imagine drinking coffee as bad as I felt. So...my Dad was understandable of course (I didn't want him to get the flu) but I really wanted to spend time with him but I will have to plan a trip to Los Angeles soon, maybe early November, to see him. I did see him today at my aunts house (his deceased brothers wife's (who has dementia) house on a lake - so he could fish all day. I wore this and received 2 compliments:
Atlantic Ambergris
by Areej le Dore (disco'd)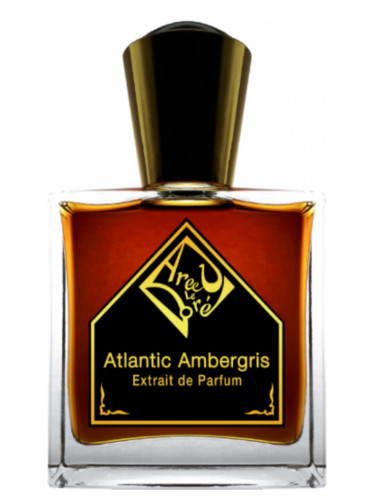 Wingie - I know Shycat *adores*
Teint de Neige
. I do not like it myself. I get my powder fix from my Guerlains.