Power Where You Need It
Basenotes Plus
During a recent chat with
Mr.Pregoni
, he introduced me to a new "mysterious" project which has been in the making for the last three years. A new fragrance combining most of the house's hallmarks with 3% of synthetic notes. This is quite revolutionary for a perfumer that made of 100% natural ingredients, his main signature.
"A secret perfume"
, this is how I'll call it now, takes its inspiration from a bunch of the most successful releases by
O'Driù
(
Linfedele, Laurhum, Lafro
and
Lalfeorosa
) and pairs the main accords of the aforementioned fragrances to synthetic notes. For the first time, the fragrance will not be released in limited batches and will be available worldwide.
"A Secret Perfume"
will be launched in early/mid 2013.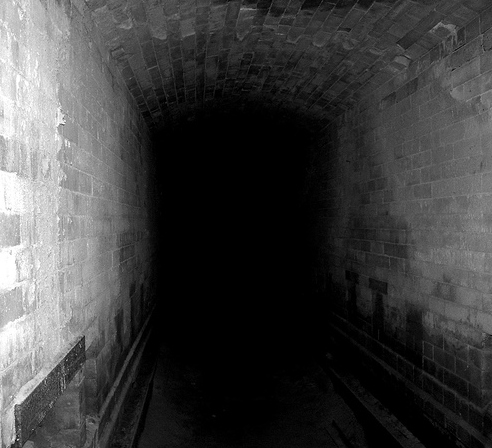 For further informations on O'Driù, check out our previous thread
here
Last edited: