Basenotes Plus
Basenotes Plus
Here's JK Rising Phoenix Perfumes Etsy link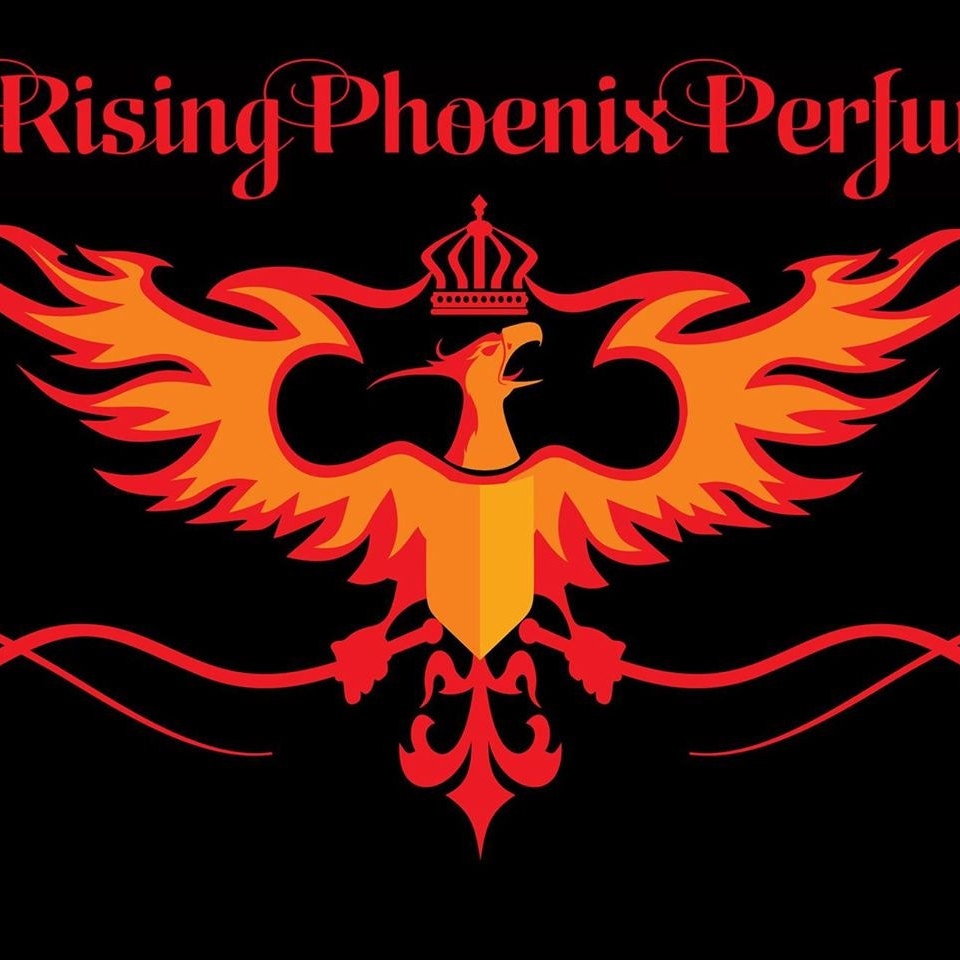 Shop The Rising Phoenix Perfumery by RisingPhoenixPerfume located in Atlanta, Georgia. Smooth shipping! Has a history of shipping on time with tracking. Speedy replies! Has a history of replying to messages quickly. Rave reviews! Average review rating is 4.8 or higher

www.etsy.com
JK Delapp has a score of 4.8/5 on 8,339 sales on Etsy.
He was good samples of different ouds as well as sandalwoods, incense, etc.
The samples are .3 which is a fair amount. The range from $20 and up.
I just picked up more myself.
He takes PP in 4 plus others as well as Klarna.
Here's Klarna's link.
Split any purchase into 4 interest-free payments. Online or in-store, it's easy with the Klarna app.
www.klarna.com
Klarna is a Pay in 4 like PP in 4.
I use Klarna.
Etsy also has Rakuten.
Here's Rakuten's link.
So if you use it, you can sign someone up and you'll both get it.
I don't work for them, nor am I trying to get anything.
If it can help someone, all the better.
If anyone has a problem with what I just said, I'll delete it.
Hopefully, you'll find something you like,
and may everyone have the best of holidays.