Today's verdict will sentence
Savile Row by Richard James
I hesitated a lot for that one. I initially listed it 6 months ago, then wore it again and put it back in my wardrobe, but initial doubts were justified: I'm not a fan of tuberose. That said, of all the masculine tuberose fragrances I've tried, this one is without a doubt the one I enjoyed the most, so it will be a hard separation nonetheless.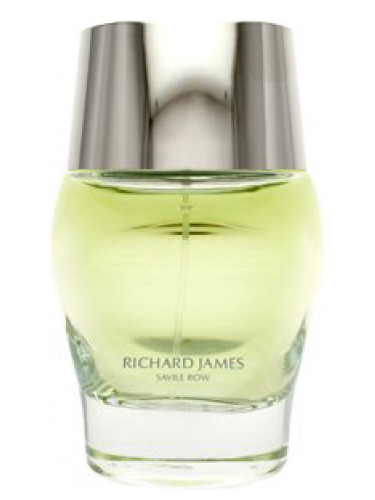 1001 Ouds by Annick Goutal
A nice, interesting rose/oud, with whom I never really managed to click. Oh well, I'm sure that Goutal's fans will appreciate since this one has been blended respectfully to the sheer and luxurious aesthetics of the house. No barnyard, here!
And finally I confirm that CDG 2 Man is on his way out. It had all to please me (vetiver, incense, creamy woods...) but unfortunately, even if it does everything well, it does nothing great and struggles to decide what it wants to be.
EDIT: I have to think more about CDG 2 Man, because the hay-ish vetiver note is very nice... That will only be the second time I hesitate...
Last edited: