Basenotes Institution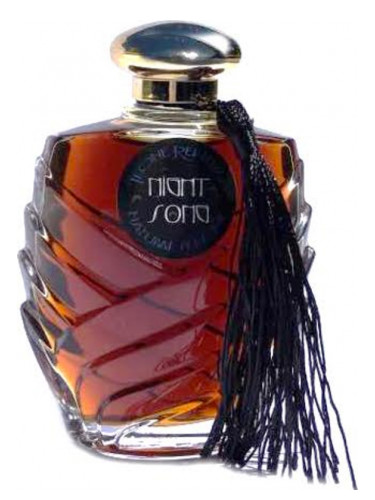 "Somehow you have been transported to the tiled courtyard of a Sufi temple as the Qawwali singers are about to start.

The tablas begin, the harmonium starts and the fragrance of champaca blossoms drifts in, carried on the humid evening breeze as the moon rises.

Incense and spices rise in time with the drums… and an otherworldly dream fragrance rises like a wave of mystery, hauntingly beautiful.

Night Song is multi-faceted; a multi-dimensional textured encounter.

I feel sure that this will just keep getting better and better over the next couple of months as it matures in the Spring warmth and fully macerates during the Summer heat.

It will be astonishingly good next year, but I'm wearing it every chance I can right now.

Champaca, Pink Lotus, Mysore Sandalwood, Indian oud, Myrrh, Frankincense, Labdanum, Vanilla and Tobacco." - a note from the brand.


Night Song was launched in 2017. The nose behind this fragrance is Teone Reinthal.