Basenotes Institution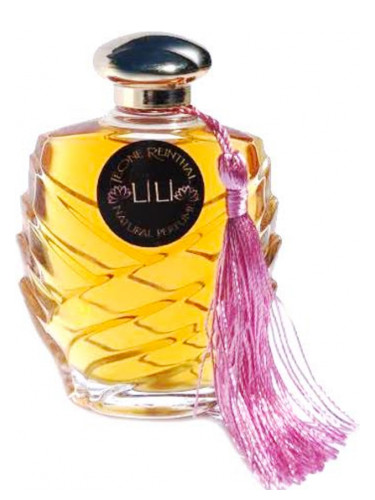 "Lili (my childhood nickname, pronounced Lee Lee) features Grapefruit, Lily of the Valley, Turkish Rose, Neroli, Violet Leaf absolute, Tonka bean absolute and my chypre base of Oakmoss, Labdanum and Bergamot.

LiLi is a tomboy: an avant garde floral with the most amazing haute couture profile and radiant sillage." - a note from the brand.


Lili was launched in 2017.

The nose behind this fragrance is Teone Reinthal.