Post new release announcements here.
If you would like to have a discussion about any of the new releases mentioned here, please feel free to start a thread!
Here's a link to the Winter 2020/2021 thread:
https://www.basenotes.net/threads/48...nter-2020-2021
NEW: Avon - Segno Visionary!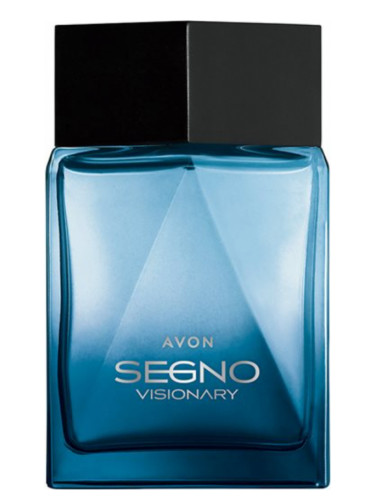 Segno Visionary by Avon is a Woody fragrance for men. This is a new fragrance. Segno Visionary was launched in 2021. Segno Visionary was created by Frank Voelkl and Nicolas Bonneville.
Last edited by a moderator: