Retired
Basenotes Plus
I just stumbled upon this while looking up Mitsouko in the directory. I'm not sure what to make of this. I thought the only flanker to exist was Fleur de Lotus which was released back in 2009.
Does anyone know anything more about this fragrance aside from the description in this thread, Basenotes directory and on Fragrantica? I wonder if Guerlain provided any opportunity to smell this.
https://www.fragrantica.com/news/Guerlain-Mitsouko-Absolu-17-15659.html Guerlain's new take on Mitsouko. Looks to replace peach with apricot, adds pink pepper, and perhaps the floral element is amped up. 17 comes from the number the artist has tattooed on her fingers -- so inspiring Guerlain...
basenotes.com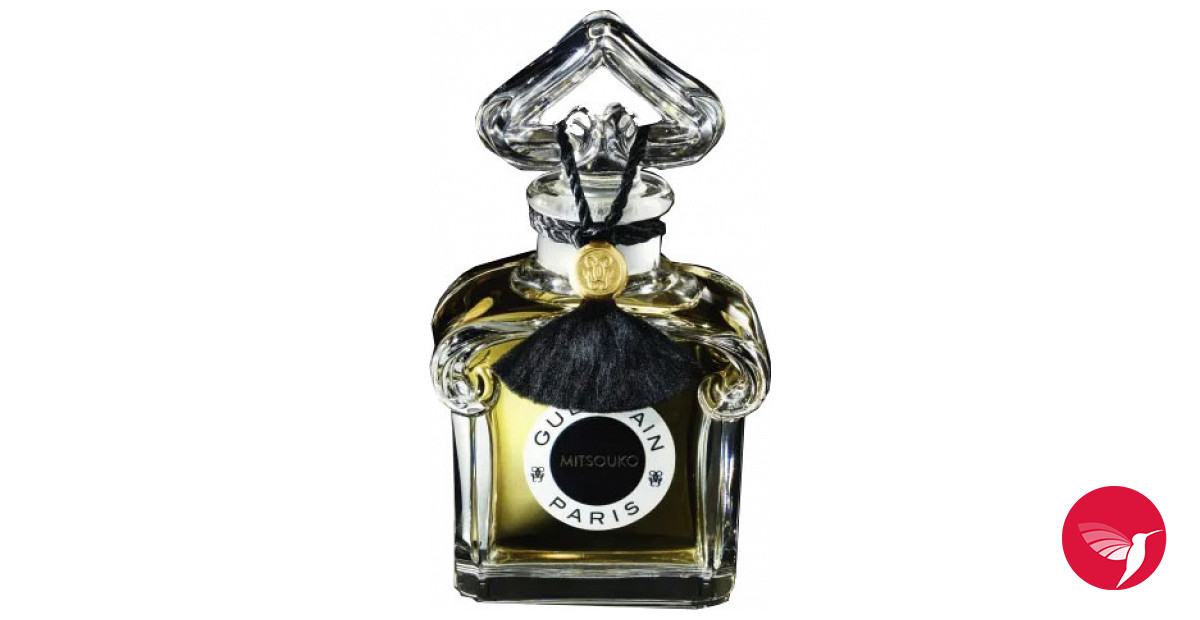 Mitsouko Absolu 17 by Guerlain is a Chypre Fruity fragrance for women. Mitsouko Absolu 17 was launched in 2021. Mitsouko Absolu 17 was created by Thierry Wasser and Delphine Jelk. ...
www.fragrantica.com