Basenotes Plus
Basenotes Plus
code
light20
Here's DSH link
https://www.dshperfumes.com/
Only one exclusion Scent Of Hope.
c/p
HAPPY HOLIDAY SEASON to everyone! <3
We've been working really hard here at the Studio to bring it all together for this moment: to announce the start of our
annual HOLIDAY / THANK YOU SALE, with of course, 20% off SITEWIDE (*except for Scent of Hope).
Please enjoy this gift from all of us -- it's been a challenging year and I think we could all use a little cheer, generosity, and light.... so that's how we came to the
coupon code: light20
for this year's SALE.
Thank you for sharing DSH with your friends and family! It's always such an honor to be a part of your gift-giving! AND to that end, if you are placing an order during the sale, PLEASE LET US KNOW IF IT IS A GIFT ... as everything seems to be moving slowly with shipping times. We will do our utmost to get your gifts out as fast as humanly possible. (It's really great to know which orders are gifts).
*
The SALE code is good for all orders from November 19, 2021- January 10, 2022!
You can use the code as many times as you like, and please feel free to share it!
Interesting tidbit. DSH is now on Etsy.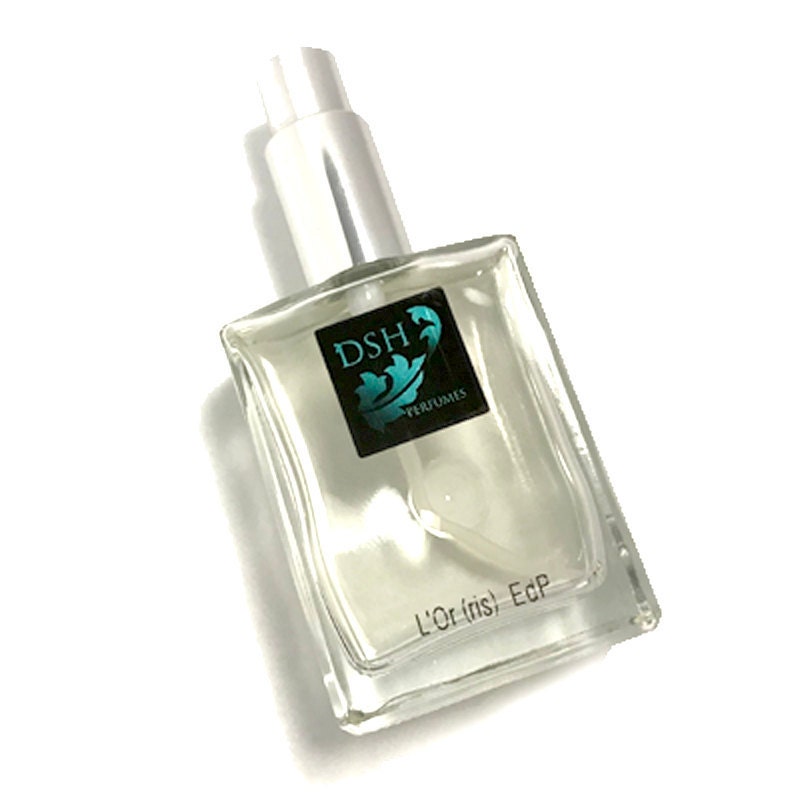 You searched for: PerfumesbyDSH! Discover the unique items that PerfumesbyDSH creates. At Etsy, we pride ourselves on our global community of sellers. Each Etsy seller helps contribute to a global marketplace of creative goods. By supporting PerfumesbyDSH, you're supporting a small business...
www.etsy.com
Issues with shipping to UK&EU are being resolved.
c/p
It's been in the planning for a while... a solution to the new regulations for shipping to the EU and UK. We have just developed an
ETSY site
that will allow us to ship oil essences and our "Voile" formatted fragrances to the EU and UK. The Etsy site will be able to handle the VAT as well as the customs (IOSS) issues in a much more streamlined way.
We have some of our most popular designs (with a focus on all naturals) listed there already as well as some gift sets that are Etsy exclusives...but if there's something that you want to order through the Etsy shop that isn't there already, please let us know and we will get it listed for you ASAP!
Some links to her site.
Heirloom Elixir 2021.
c/p
We provide free samples with your order based on the purchase price. 1 free sample for $10 order, 2 free for $25 and 3 free for $50+. Please use the order notes during checkout to make any sample requests you may have.
I have a sample from DSH from 2 years ago, and it is still intact with no leakage.
It's called Chataignes du bois.
Spraying some on right now.
It's oily, so it's not diffusing into the air right away.
It's kinda close to the skin, but I've sampled so many different perfumes in the last two days,
oh there it is. Nutty, warm, comforting.
Chatagines means chesnuts in french.
It's indie, but very nice.
You need to like nutty&indie.
It's also out of stock.
I actually got this in 2017, and the sample is still intact with no leakage at all.
That's good news, for I just went through my collection and some of my older travel sprays and samples like this have leaked a bit.
Would I own this, most likely not. I have other woody/oak barrel nutty fragrances, like Raw Spirits Oak Winter.
Surprised there's no mention of old oak barrels, for this does have that vibe to it.
There's also that, you know when you crack pods open, I forgot what that tree was, but the trees have those long brown woody bean pods.
You know that earthy woody warm green smell that gives off. I would say that more than roasted chestnuts.
I don't really notice warm roasted chestnuts in any of those that are supposed to have that smell.
There's sandalwood in it. It gives you more of a mulled sitting in a canister for while vibe than something roasted or charred.
I had another of her perfumes, which was exceptional in that I had a good size sample.
I don't remember the name. I'll look it up.
Arabesques
It's $155 for a 30 ml.
So she does have good stuff.
So maybe get a bunch of samples.
BTW, Chatagines smells actually good in the air.
I get it now. Up close, the edges are smoothing out.
I was just wearing Serges fille en aiguilles two days ago. I would be more apt to wear that for the holidays.
Going to post a video from YouTube of Dawn's work.
It's a long one, but it has those nice time stamps at the bottom you can scroll through.
Last edited: