.
.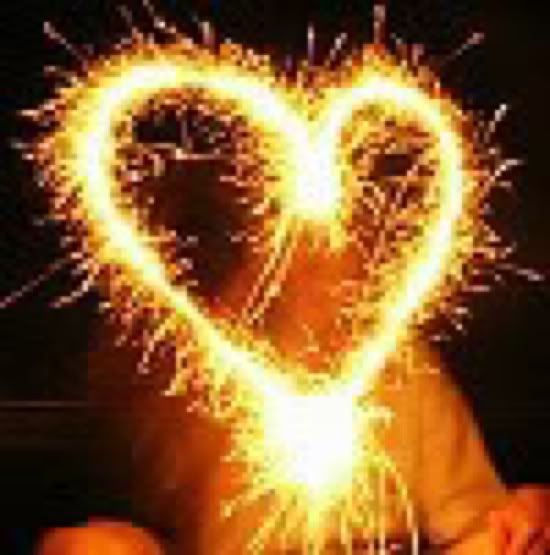 Like drifting sparks,
or somebody's photo on the internet,
you never know where perfume will end up
once you set it free​
**********​
Drifting Sparks
Molecules of musk
Blinding brilliant to the nose
Sparks upon the wind.
Animal whispers
In the messages of plants
Nature says "Don't ask"
Sexy seeds and roots
Given to monks and angels
Love never made sense
Passion encrypted
By love's ancient secret code
Sealed with nature's kiss.
Riding on the wind
Floating on a flower's breath
Vanishing after
Drifting to the ground
Rising up into the sky
Hanging in the air
Intercepted by
Birds and bees and young dandies
All wanting to read
Nature's love letters.
So gather them together
Tie them up with knots
Of golden liquid.
Rose and jasmine of the night
Orange blossom wings
Funny ocean things
Wood of rose and wood of bee
Tied up and set free
Tree of fungal wood
Tree of sorrow leads to good
When jasmine's night falls
And sandalwood calls
Woods of cedar and Siam
To join its forest.
And tears of Chios
Tell their fragrant story to
Motia attar.
Then top it all off
With berries on the bottom
According to plan.
Light fuse, run right through
Fireworks are a funny thing
When made of perfume.
Sparks that look to me
Like a beautiful woman
From the distant past.
Smoky sexy room
Couches scented with perfume
Musky mysteries.
Light fuse, come on in
Just close time's door behind you
As spark becomes flame.
Burning memories
Their fragrant pyrotechnics
That never happened.
Present rescues past
Don't feel the heat on time's door
Just open it up.
Arsonist cherubs
Too bad we listened to their
Sweet and fragrant lies.
She rolls nakedly
And I smell the sweet sound of
Crunchy little coals.
Spark up the lighter
Turn the radio on and
Hear the sexy voice
As Drifty the Bear
Says Only You Can Save The
Forest of Drifting Sparks.
**********​