The company says:
This creation revisits a mythical fragrance ingredient: patchouli. It has been combined with an exclusive ingredient used for the very first time in perfumery: the ultrasound extract of Hazelnut from Piémont Italy designed internally using a 100% green extraction technology, and the world most qualitative origin of hazelnut! An accord which provides a delicate balance between the dark and rough side of patchouli with the incomparable soft praline facets of the hazelnut from Piémont.
Patchouli Noisette fragrance notes
Indonesian Patchouli, Sri Lankan Patchouli, italian Hazelnut
Where to buy Patchouli Noisette by Les Indémodables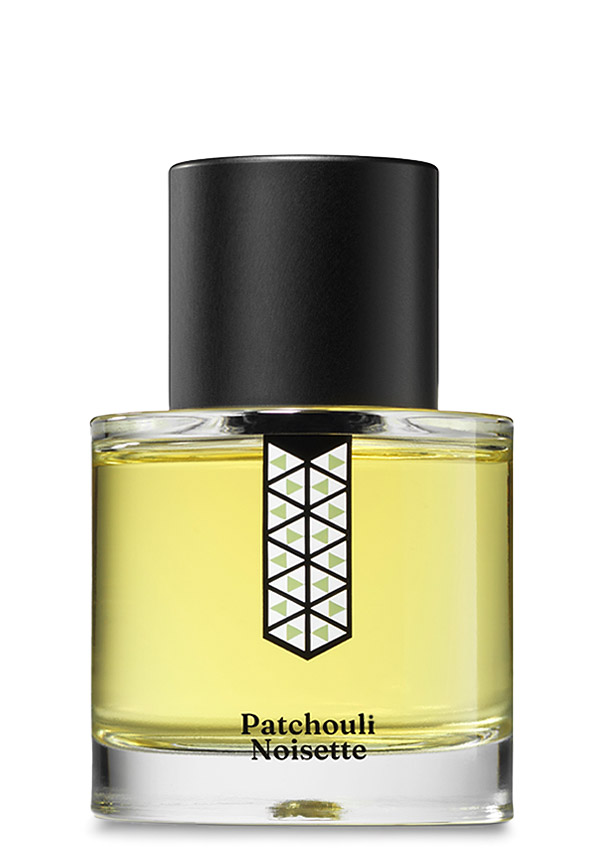 Eau de Parfum 50ml
$260.00
If you purchase through these links, we may receive a small commission, which helps support and maintain our site. Thank you!