Part of Tom Ford's Private Blend Collection
Neroli Portofino fragrance notes
Head

tunisian neroli, italian bergamot, sicilian lemon, mandarin, lavender, myrtle, rosemary, bitter orange

Heart

african orange blossom, jasmine, neroli, pitosporum

Base

amber, ambrette seed, angelica


Where to buy Neroli Portofino by Tom Ford
Eau de Parfum 100ml
$380.00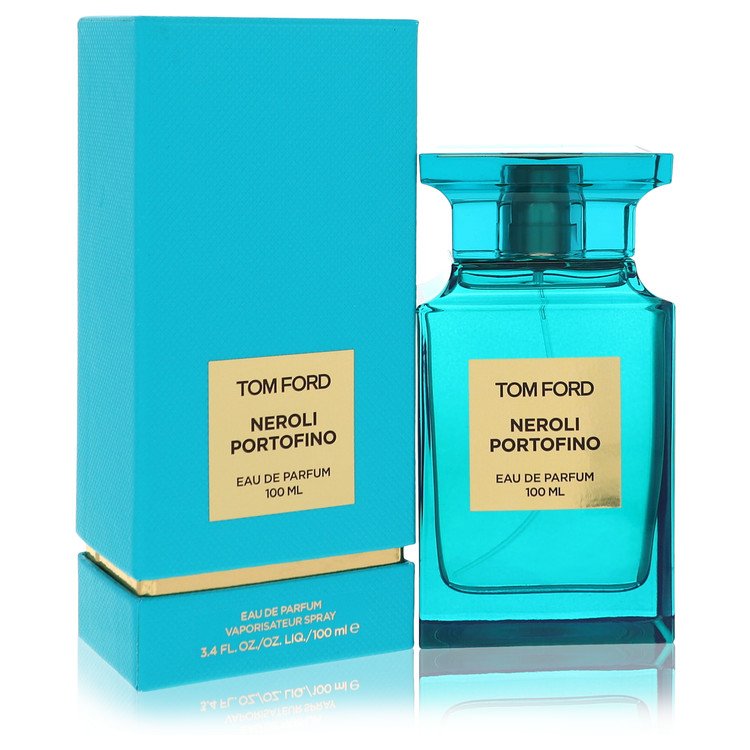 Eau de Parfum 100ml
$295.55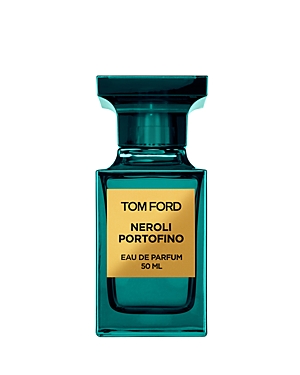 Eau de Parfum 50ml
$295.00
Eau de Parfum 100ml
$333.89*
*converted from GBP 264.60
If you purchase through these links, we may receive a small commission, which helps support and maintain our site. Thank you!
Latest Reviews of Neroli Portofino

SPACEDOUT
It's like a mix of 4711 and Mugler Cologne, but not having the qualities that make those fragrances special, which is kind of a shame, since it costs at least 5x more.
This is basically a fresh sheets neroli that lasts 2 hours, and after half an hour it becomes a skin scent. It's nice, but not something that i would pay that sort of price for. If you want a quality orange blossom that will give you what you pay for, go for Serge Lutens Fleurs D'Oranger.

ClockworkAlice
Actually very nice, clean and lovely. And ungodly expensive. Would rather choose 4711 or many others for much affordable prices. But Neroli Portofino is lovely indeed, and it also lasts better than the regular eau de colognes, so if you're a Scrooge McDuck, enjoy!

ADVERTISEMENT

naylor
A pretty straight-forward neroli scent. Very fresh and enjoyable, but nothing that really makes it stand above others in the genre.

FSOCI3TY
I have a love-hate relationship with this fragrance. On days when I love it, the sillage is elegant and sophisticated. However, there are other days when I smell it up close and feel like I'm smelling an overpriced 4711. It smells better on others, especially women, and while I consider it unisex, the notes are more traditionally feminine.
While I would love to own a full bottle of this fragrance, I don't think it's a good investment, even if I were rich. Despite my mixed feelings, I have put it on my wish list, though I'm not likely to purchase it with my own money. If anyone wants to donate a bottle to me, please send me a message. Or, you can send me a bottle of 4711 ;)

numbest_garnet02
Sure you could get a huge, cheap bottle of 4711 or you could spend through the nose for the Tom Ford stuff. Just like, yeah, you could watch Marvel's Agents of S.H.I.E.L.D. for free over the air or you could fork up the cash for Disney+. What's the difference in the end? They both end the same great way, if a fresh take is your thing. It's just a question of disposable income.

Andyjreid
I'm going to give this a thumbs up because as far as nailing a modern interpretation of a classic cologne this presses all the buttons.
There's not much to say about the fragrance itself other than it does what it says on the tin. It's classic cologne style with a floral middle and dry down.
There is an awful lot to like here..... except the price. Man this is way overpriced for what it is. Trust me, if you buy this, you're paying for the name.
Want to replicate this for 1/5th the price?
Buy 4711 or even better Roger & Gallet Jean Marie Farina and layer it with Mugler Cologne. Job done.
Show all 84 Reviews of Neroli Portofino by Tom Ford