Wearing
Black Tie
again and I finally see why some people compare it to
Bois d'Argent
. There are definitely facets of
Bois d'Argent
in
Black Tie
, particularly that orris butter smell. I was able to hone into it better after also noticing it in
Electric Wood
. To me, I see
Black Tie
almost as
Eau Noire
re-built similarly to
Bois d'Argent's
elegant, airy, and orris buttery structure. The syrupy vanilla + spices + woods connection between the
Eau Noire
and
Black Tie
would have been lost to many who have never smelled
Eau Noire
.
Black Tie
, similar to
Bois d'Argent
, really is quite versatile, rather than a strictly night time fragrance. It is quite a sensual and alluring fragrance, so I understand why some have described it as catnip.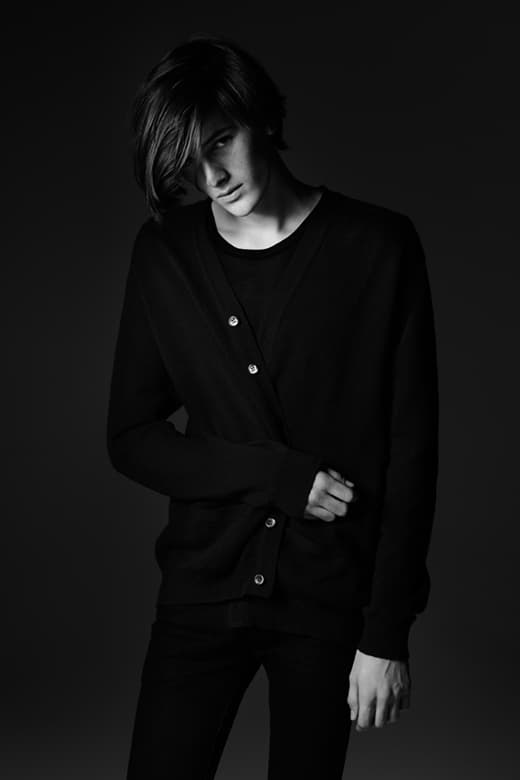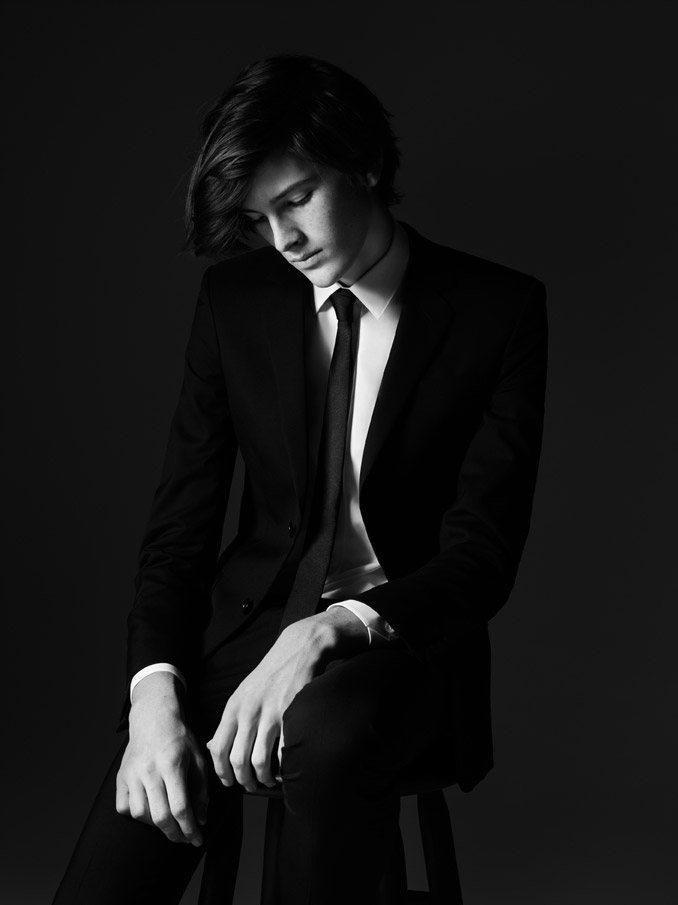 Great match with the SA uniform look:
Black Tie
smells polished, refined, elegant, composed, suave, mysterious, smooth, sensual, and alluring. I can imagine myself picking up a bottle when my
Bois d'Argent
runs out. That said, there is something about
Bois d'Argent
that makes it more suited to a white t-shirt look, and
Black Tie
feels more suited to an all black look.
Bois d'Argent
would pair even better than
Black Tie
with something like this: