Oct 25, 2007
388,311
41,808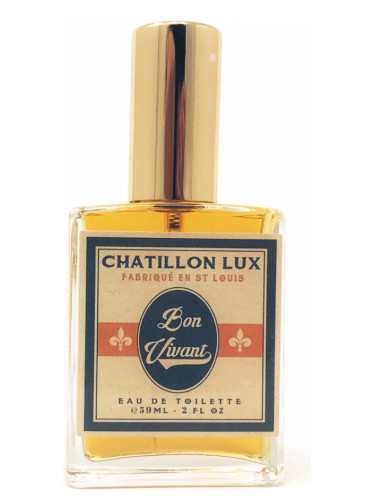 "The Professor" Jerry Thomas was the first celebrity bartender and wrote the original guide to bartending: The Bar-Tender's Guide: How to Mix Drinks or the Bon Vivant's Companion.

He had a famous stint at the original Planter's House Hotel in St. Louis and gained notoriety for a drink that was set aflame, then tossed through the air, back and forth between two mugs.

We created Bon Vivant as a tribute to Jerry Thomas inspired by a whiskey drink with chartreuse and orange bitters.

The scent itself is spicy and warm with a twist of citrus on the top. It is completely unlike any other scent creation that we have made thus far, and we are very proud to release such a sharp divergence from our scent lineup.

The notes include caramel, birch tar, black pepper, maple syrup, vanilla, patchouli, neroli, petitgrain, yuzu citrus, ginger, anise, juniper berry, white grapefruit, wormwood and coriander." - a note from the brand.


Bon Vivant for men and women was launched in late 2017.

The nose behind this fragrance is Shawn Maher.