Oct 25, 2007
388,282
41,719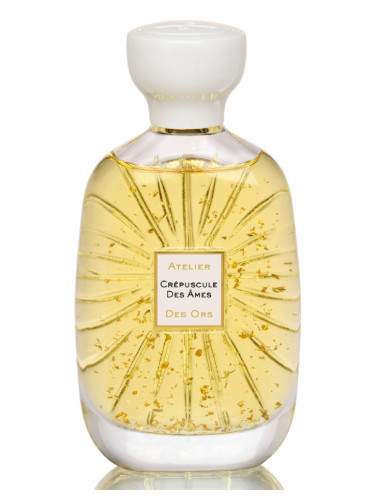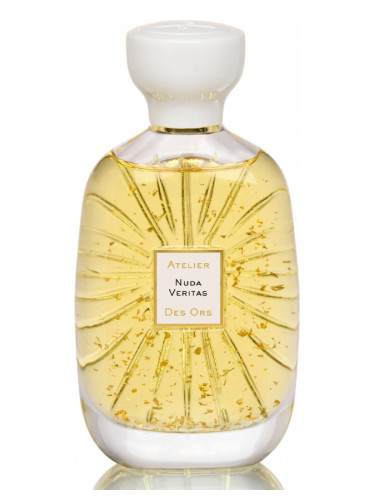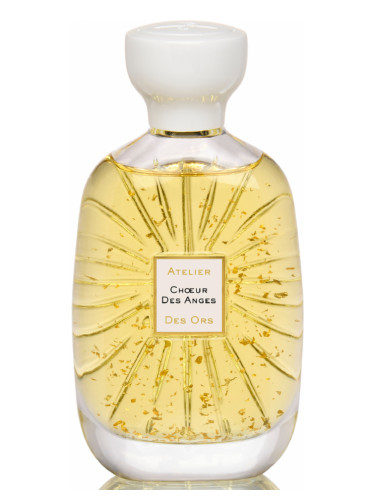 "Atelier Des Ors unveils the White Collection. Three sumptuous fragrances with luminous accords, inspired by a heartfelt passion for the arts. White signifies purity, light, radiance, possibilities and joy of new beginnings. The new fragrances pay homage to the white space; the page, canvas, or an idea before its conception, at the point of materialising. Poets, writers, composers, artists and perfumers use the white space to reveal their art. The White Collection celebrates perfumery as the 8th art and brings meaning to the new creations.


Crépuscule Des Âmes is the twilight of the souls and a perfume to enslave the senses with fine spices and a warm golden glow. A second skin to wear in the dusky hours while the souls are at play, when we feel deep desires and the duality inherent in our consciousness. A radiating warmth that speaks to carnal pleasure and desire imbued with the furry warmth of Typhoeus. Incense, patchouli and hyraceum heat the primitive, animalic aura. For moments when we seek the truth, to find a way through temptation. An addictive, empowering fragrance with an element of intrigue." - a note from the brand.
Crépuscule Des Âmes was launched in 2018.



An indelible lightness of being lies at the heart of Nuda Veritas, the beginning of a spiritual quest for the search for
happiness. The perfume unfolds with a delicate floral heart of jasmine and osmanthus encased in layers of textural whiteness, full of hope and yearning. Humanity is connected to the earth and minerals through hints of moss. We look to the sky and seek the naked truth, laid bare in a transparent, watery haze with hints of patchouli and the gentle caress of ambroxan. A serene moment, simple and true." - a note from the brand.
Nuda Veritas was launched in 2018.



Choeur des Anges is a poetic celebration of colour, scent and joie de vivre fused with blood orange, carrot seeds, radiant fruits and flowers. A symphonic creation inspired by the harmonious voices of angels. An ambrosia like golden nectar of osmanthus and honey that sings in harmony to the gods. A fragrance that connects to the primal
desire for happiness, where salvation is found in lyrical ambered tones. A radiant and joyous experience. A cocooned embrace. A kiss to the whole world." - a note from the brand.
Choeur Des Anges was launched in 2018.