Oct 25, 2007
388,291
41,765
NEW: Andrea Maack - Coven!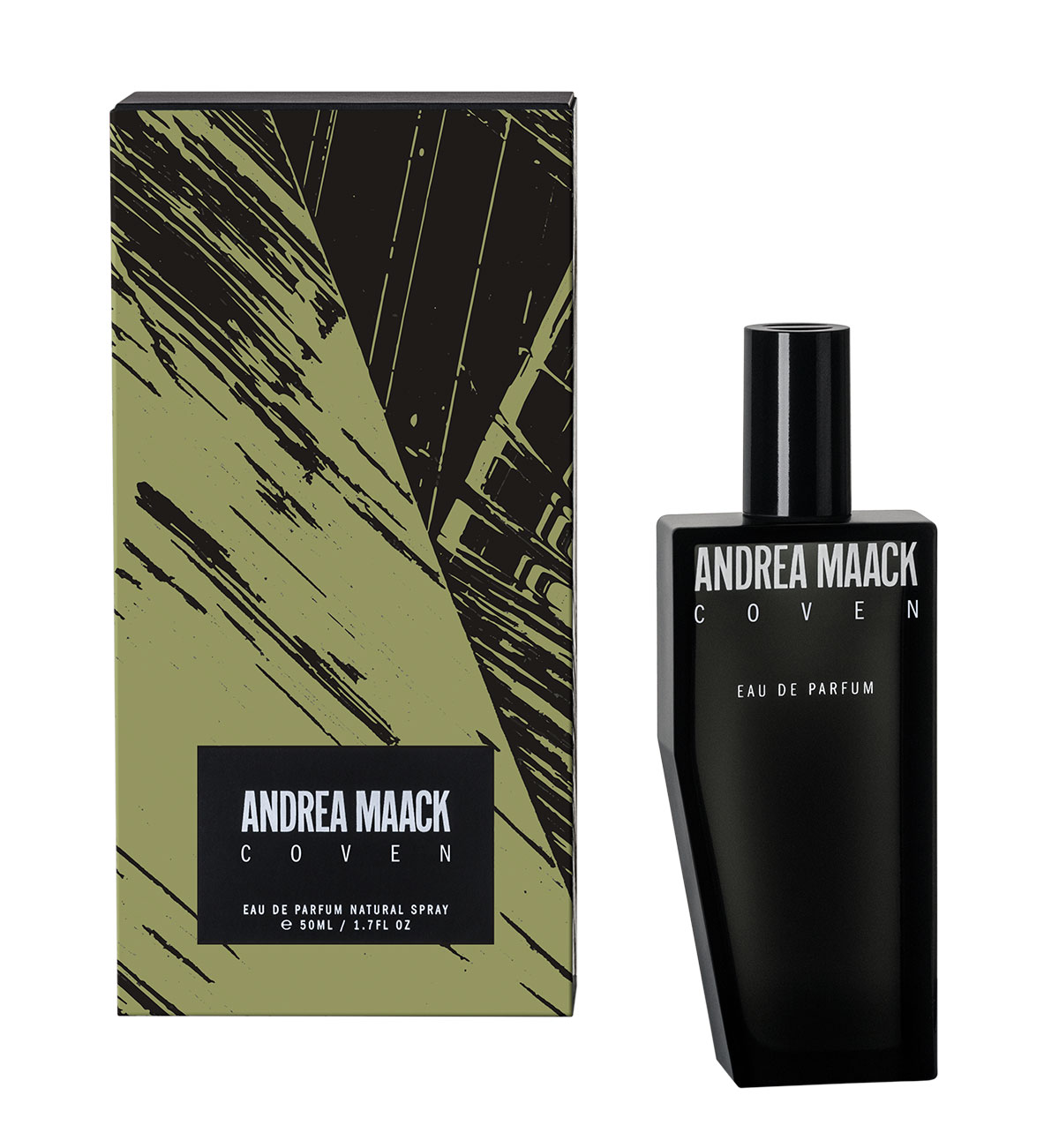 Coven is the mysterious path of a dark supernatural world.

It is a journey into a secret enchanted woodland where nothing is as it seems, smells are wild, untamed and brave.


COVEN Notes: Galbanum, Clove, Cedar Wood, Oak Moss, Vanilla.


Coven was launched in 2017.
Last edited: